Data Analytics sounds very complicated and difficult to understand, but not for us.
All there is to it is understanding the data available to you, and using it to help you understand and build your business.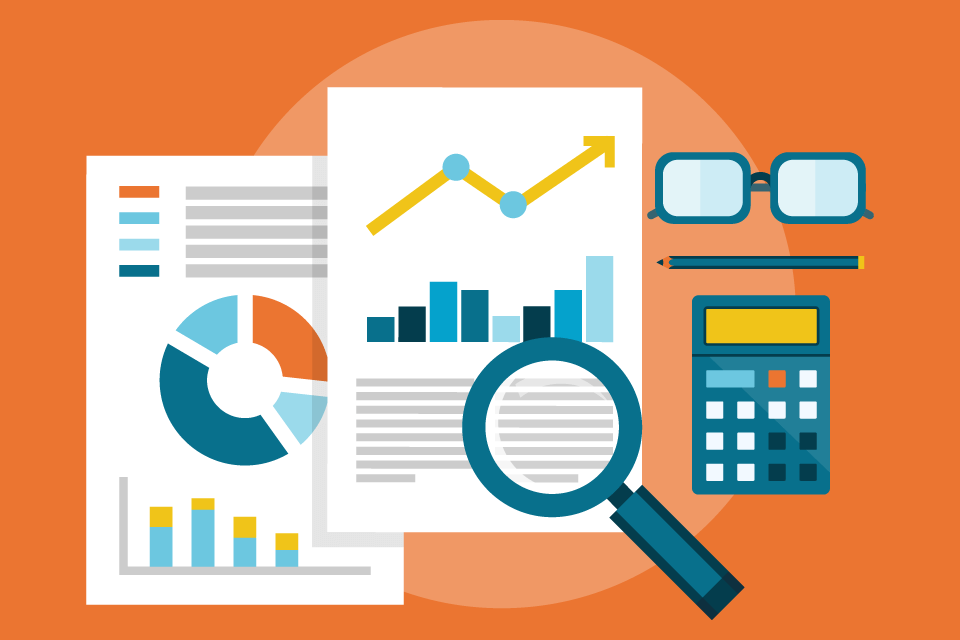 Why you need it.
If you want to grow your business, it of the utmost importance that you understand your audience.
Whether it's paying customers, leads or simply an email list, the secret of success is written inside your data.
It's there, we just help you decipher it.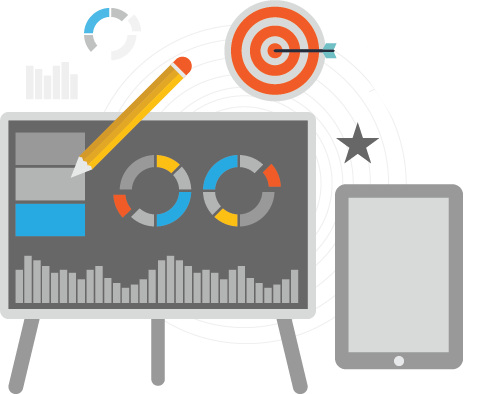 We can Help
Most companies have an idea where they are weak and strong, the question is "How strong are we and how can we be stronger".
It starts with a meeting of the minds to figure out how we can create growth inside your business. From there, we get to coding whatever processes we need to get answers, letting the data flow through our new algorithms.
Once your data is analyzed, it will likely give answers that will surprise you and push your business forward like you didn't know possible.
Ready to grow your brand online?