Running a successful marketing campaign can be a daunting task, it's also a profession in and of itself.
Managing your marketing campaign yourself may seem more cost effective, but in reality, adding our expertise winds up saving you much more. A simple misstep or ongoing inefficiencies create revenue syphons that most clients would never be aware of. Those syphons can easily cover the budget we can provide in managing your campaign, with much more left over. We would also be happy to coach you through the process and hand over the reigns when you feel most comfortable. Either way, we can handle any level of managing your marketing campaign through its entire life cycle.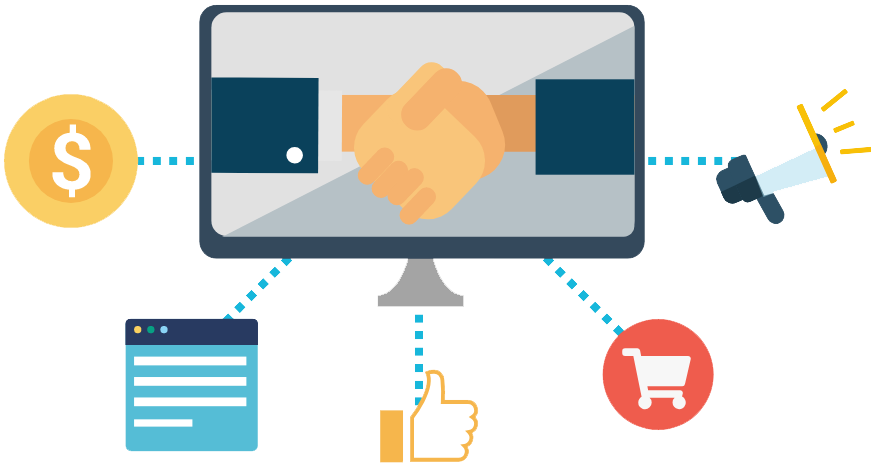 Why you need it.
Simple, its what we do best!
All business owners have digital marketing in the back of their minds. They know this is an approach they have to adopt in order to be relevant today. However, they struggle to integrate this into their current marketing strategy. Having a clear understanding of what you are currently doing and where you want to be is the first step of the digital marketing planning. In order for you to outline your plan, you should be able to figure out where you stand and how much you have to do to achieve digital marketing excellence. According to a survey, nearly 50% of businesses don't have a clearly defined digital strategy. Often, we create this perfect plan but then the person or team in charge doesn't follow it on a day-to-day basis, and so the goal is hard to reach.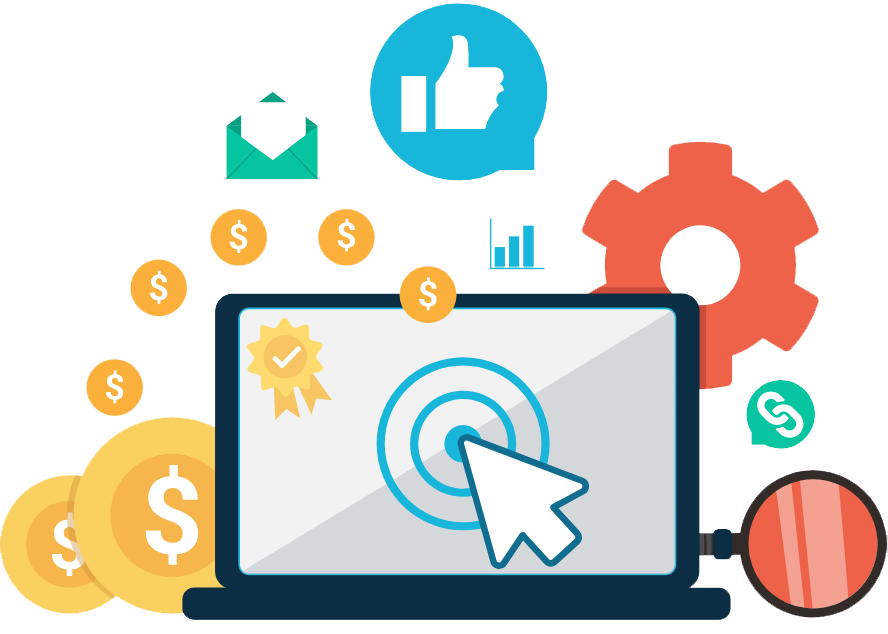 We can Help
There is a clearly a lot that goes into successfully managing your digital marketing campaigns. Not taking the time to effectively manage them can be detrimental. Your campaigns will not produce the results you were hoping for and you would have wasted your budget and valuable internal and external resources. Open lines of communication, defining roles and expectations from the very beginning, and reporting on results are essential when it comes to the success of digital marketing campaigns. We take the time to build the roadmap of all your marketing activities. Use tools and processes to streamline your teams' efforts and put you on your way to managing campaigns that drive results.
Ready to grow your brand online?