Social media marketing is big for your business.
Facebook, YouTube, Twitter, Instagram, LinkedIn, Pinterest, WhatsApp, Google+ Snapchat, Tumblr and more are all social networks.
People are looking for your business in social media platforms, checking your brand out, looking for information and support.
Social media marketing determines how you look and feel on social media. How you interact and engage with followers and audiences.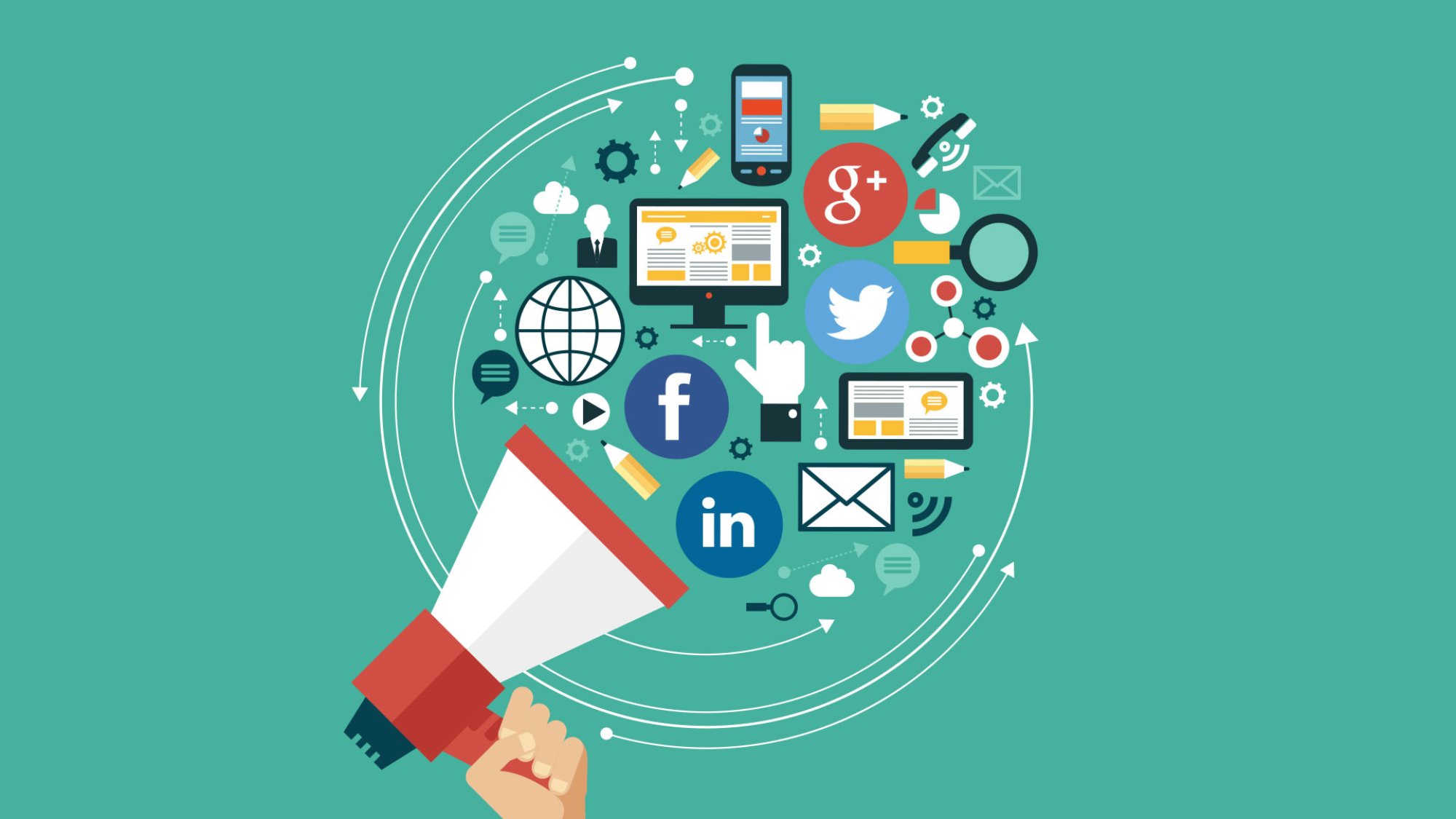 Why you need it.
You got the message, today, it is absolutely necessary to be active on social media – your customers are already there…
Go where your customers are.
Your business needs to be where your audience is, in the relevant social networks for your niche.
Social media presence enable businesses to communicate with followers, attract potential customers and generate leads through social media channels.
The growth potential of your business will skyrocket once you will utilize social media the right way.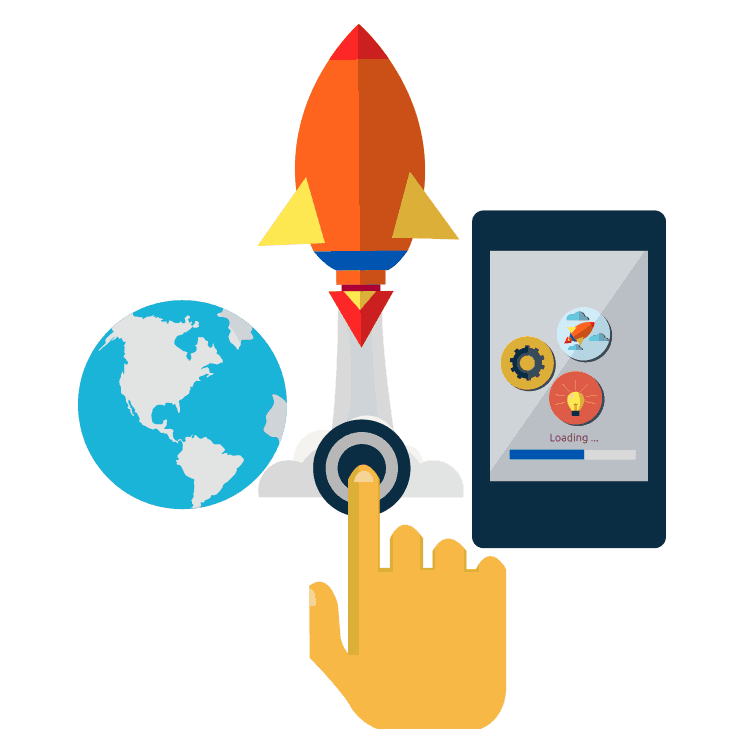 Advertising
Advertising in social media holds big promise to drive traffic and grow your brand.
Organic traffic on social is harder to get these days, You need advertising to get the best result and to improve your social profiles performance.
We can help you run the right ads, with the right content to the right audience to make an impact!
Management
Social media management is necessary if you want your brand to be relevant in social media.
We are here to help you, from choosing the platforms to focus on, targeting the right audience and creating the best content to drive social growth.
You want to stand out on social media and we can help you get there!
Ready to grow your brand online?