Every marketing initiative starts with planning. Understanding the market, target audience, competition and more is crucial for any business to be successful.
By planning we improve the entire process of marketing. Defining the content strategy, brand messaging, and marketing objectives. Enabling the brand to grow online and offline, while focussing on channels that directly affect sales and improves profitability.
With the right marketing strategy in place, you will be able to grow your business faster, spending less money and constantly improve ROI.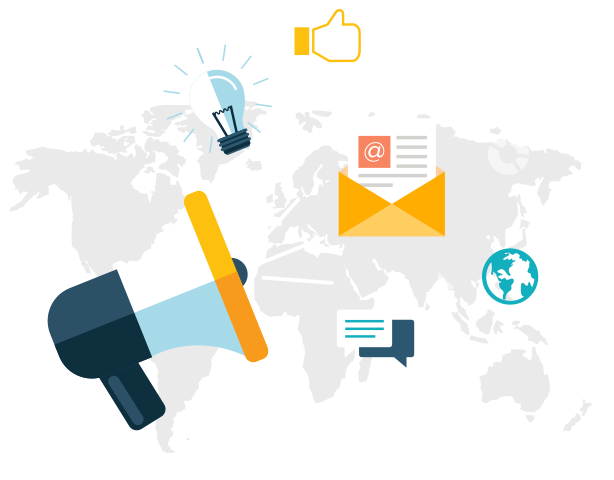 Why you need it.
Marketing strategy identify the goals we want to achieve through multiple marketing actions. In the planning process we take into consideration budget, resources, timetables, market situation, competition and more.
All the marketing materials – contents, imagery, videos, landing pages, social media activity and more is based on strategy.
Your marketing strategy has to nail it, helping your business to do what is required to reach more customers, and generate more revenues.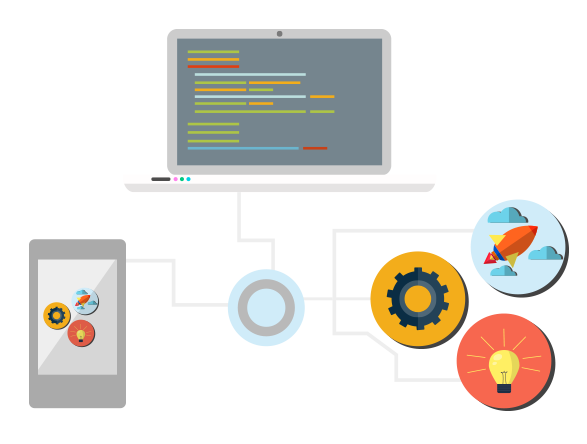 Why
Evertising

?

We provide marketing strategy and business planning services to startups, small businesses and enterprises. Enabling our customers to be equipped and ready to grow in competitive markets against all challenges.

We will provide the tools for you to identify your audience, where and how to engage with them to turn them into customers.
Ready to grow your brand online?